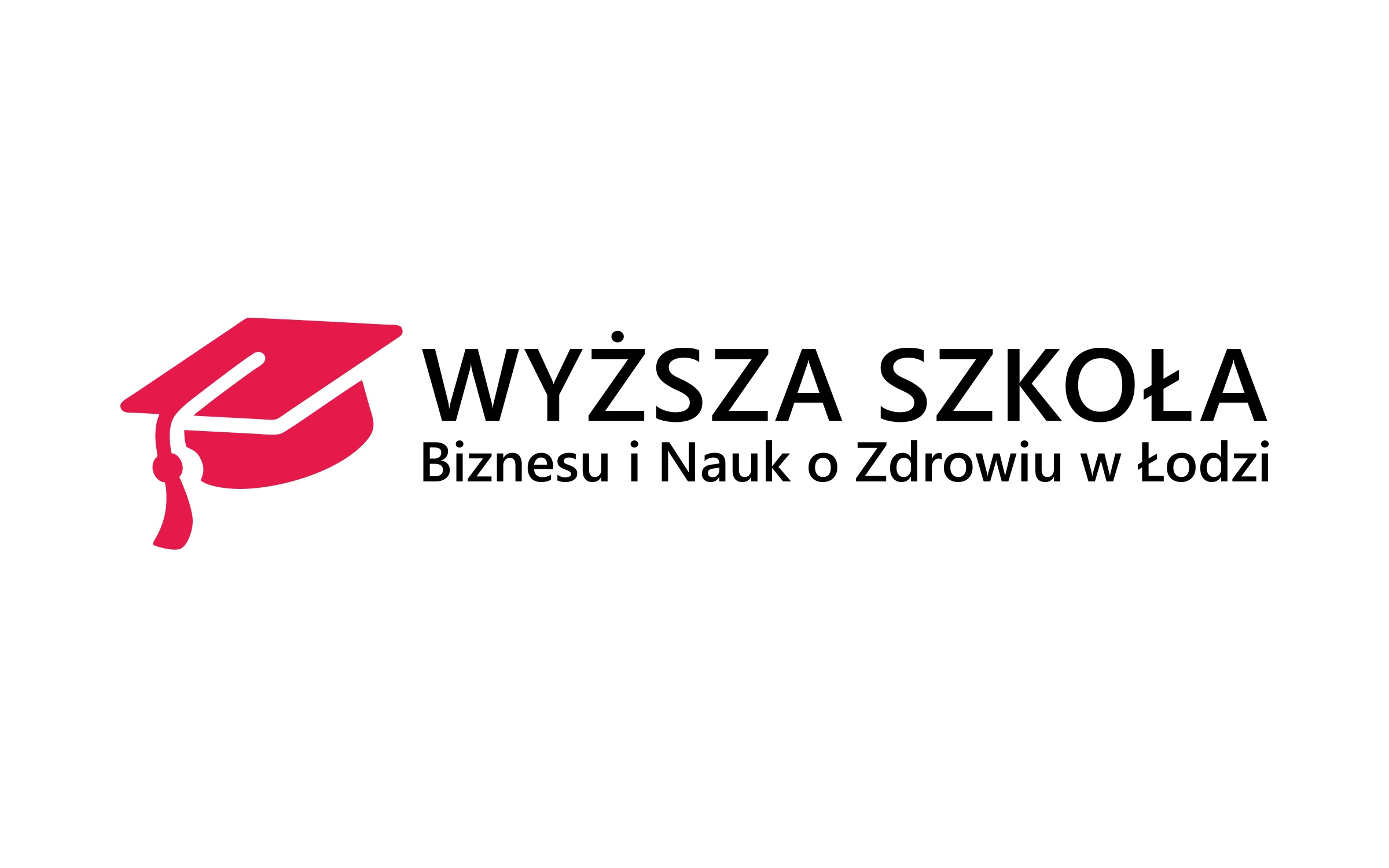 WYŻSZA SZKOŁA BIZNESU I NAUK O ZDROWIU (WSBINOZ)
Neuropedagogy project coordinator is the first non-public higher education institution in central Poland that offers health-allied and medical-allied studies as well as psychology and pedagogy faculties. The world class school facility and an outstanding training atmosphere promoted by highly competent and most distinguished specialist, practitioners and academic teachers guarantee the unique and ambitious curriculum, theoretical knowledge and practical skills so desired in professional life. Young adults are taught how to take advantage of the acquired skills and knowledge as well as to keep on developing personal abilities and become professionally successful.
WSBINOZ conducts numerous researches and educational projects, cooperates with various educational, health care, sport-allied and business-allied institutions, remains locally and regionally active in the field of conference and workshops organization, social work and community elicitation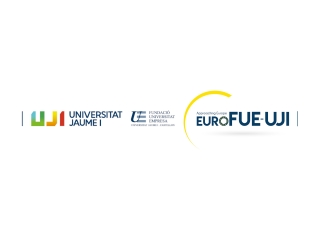 FUNDACION UNIVERSITAT JAUME I-EMPRESA
Fundación Universitat Jaume I-Empresa (FUE-UJI) of the Region of Valencia (Spain), is a body governed by public law, funded in 1993 and promoted by the University, the Social Council of the University and the Confederación de Empresarios de Castellón (CEC) (Employers Association of Castellón). Currently composed of 18 employees. The aim of FUE-UJI is to collaborate with the University in the development and creation of activities related to postgraduate training, specialization and expert courses; as well as continuous training, promote research projects results, generate postgraduate work opportunities and improve the potential of companies in addition to the economic and social sectors of Castellón.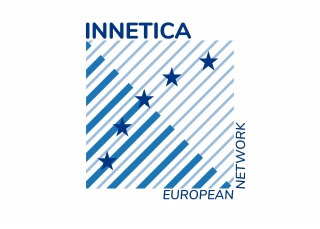 ASOCIACION DE INNOVACION EMPRENDIMIENTO Y TECNOLOGIAS DE LA INFORMACION Y LA COMUNICACION INNETICA
Founded in 2009, INNETICA is a non-profit association (NGO) whose mission is to promote cooperation between entities across Europe to promote European values in accordance with Article 2 of the Treaty on European Union. Its mission is to promote social innovation projects, in addition to developing educational projects and teaching activities. INNETICA has among its aims to promote sustainable development through initiatives aimed at protecting the environment. INNETICA associates university entities, public bodies, companies, training centres, as well as intellectuals, professionals and volunteers who contribute their ideas and experiences for the change and improvement of European societies.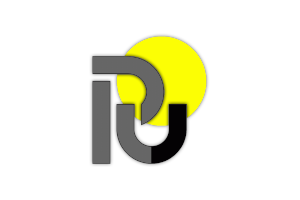 UNIVERSITY OF RUSE ANGEL KANCHEV
"Angel Kanchev" University of Ruse is an autonomous state higher school. It was transformed with a Decision of the People's Assembly of 21 June 1995 and is a successor of the higher technical school, established in Ruse on 12.11.1945. There are eight faculties in the structure of the University: Agrarian and Industrial Faculty, Faculty of Mechanical and Manufacturing Engineering, Faculty of Electrical Engineering Electronics and Automation, Faculty of Transport, Faculty of Business and Management, Faculty of Natural Sciences and Education, Faculty of Law, Faculty of Public Health and Healthcare, two Branches of Ruse University in Silistra and Razgrad and a Bulgarian and Romanian Inter-university Europa Centre.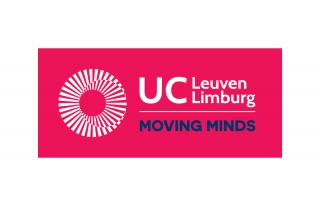 UC LEUVEN - LIMBURG
UC Leuven is a HEI in Flanders, collaborating under the name UC Leuven-Limburg with UC Limburg vzw. UC Leuven-Limburg is renowned for the high quality of its teaching, research & regional development. More than 30 professional bachelor (EQF 6), and lifelong learning study programmes are offered in various discipline fields, with a focus on health care, social work, business & commerce, teacher education, science & technology. UC Leuven's strong commitment to research ensures state-of-art training programmes for its 15,000 students.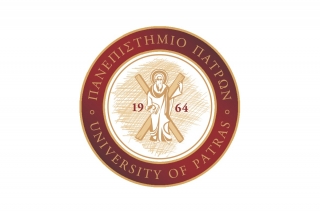 UNIVERSITY OF PATRAS
The University of Patras(UPAT) is one of the largest Universities in Greece in terms of academic staff and number of students. After incorporation of the University of Western Greece in 2013 and the Technological Educational Institute of Western Greece in 2019, it comprises 37 academic departments and over 160 laboratories, which offer a wide range of undergraduate and research-based postgraduate degrees. The University of Patras has now almost 30,000 undergraduate and 4,000 postgraduate students. It enumerates over 700 faculty members, over 220 teaching staff, and over 450 administrative personnel. Its campus is distributed among six cities: Patra, Messolonghi, Agrinio, Aigio, Pyrgos and Amaliada.
Besides its distinguished path in education, the University of Patras has made excellence in the fields of basic and applied research. The University of Patras has acquired international prominence for pioneering and wide ranging research in areas such as Environment, Health, Biotechnology, Mechanics, Electronics, Computer Science, Informatics and basic & applied science.